Grow,Lead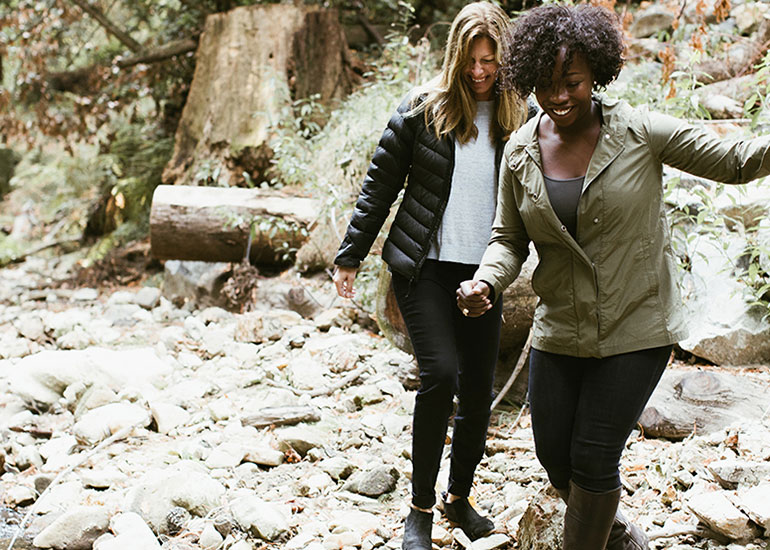 In Praise of Those Who Are Wondrously Stumbling
Comedian George Carlin once said, "The caterpillar does all the work and the butterfly gets all the publicity." I am a fan of caterpillars, those who are dissolving their own skins to become who they are meant to be. We who continue to grow, perpetually enter the goop of change, or butterfly soup. It's incomplete. It wouldn't look good on a photo shoot....
Inspire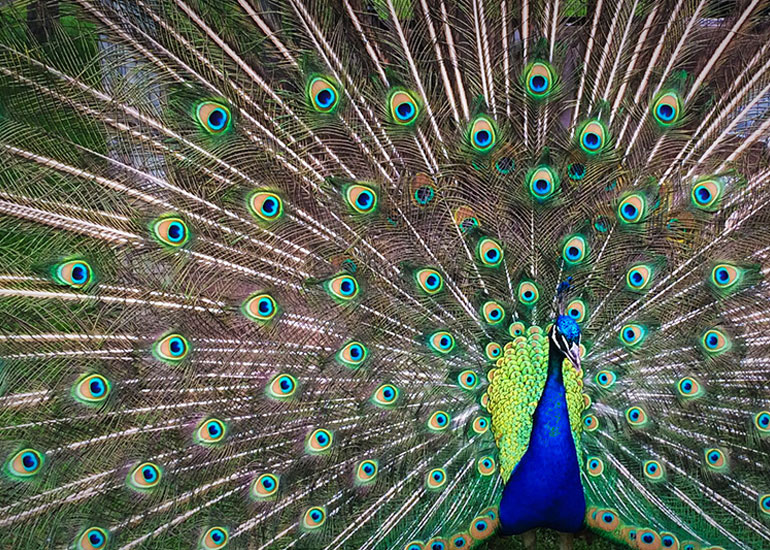 How to Find Your Calling: 7 Ways to Shift from Thinking to Practice
How do you discover your calling? How do you live the life you most desire? And what's keeping you from everything you're meant to be?...