Inspire,Move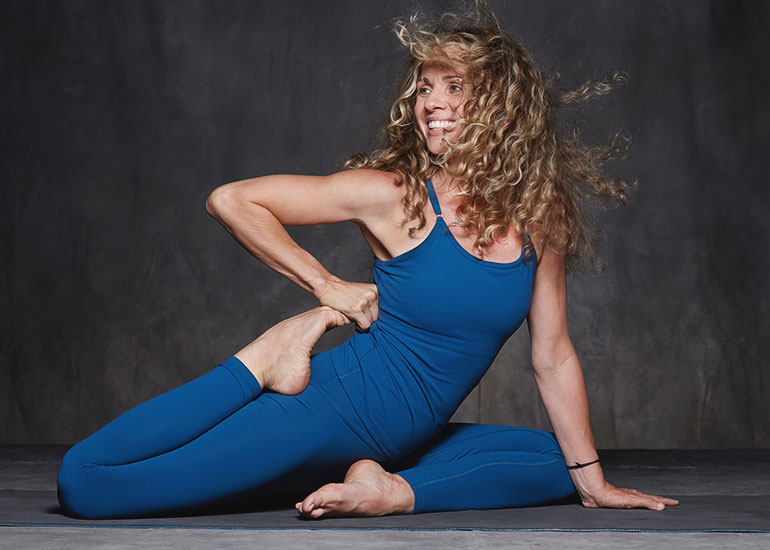 "The Life-Changing Moment for Me": A Conversation with Seane Corn
"It was in that moment that I knew I was going to be a teacher. I didn't know I was going to be a good teacher. That took a lot of time and practice and five back-to-back trainings. But, I knew I was going to teach, and I knew it was in my body to do it. That was 1994 and I have taught yoga ever since."...
Grow,Relate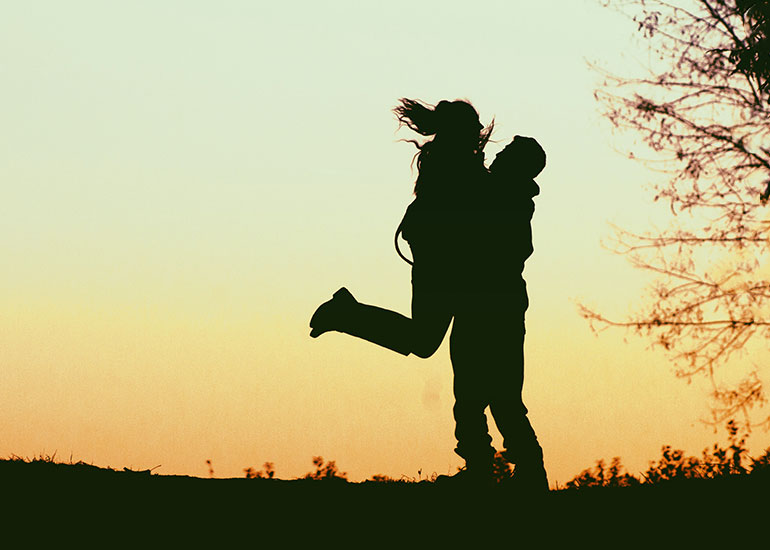 How to Break Unhealthy Relationship Patterns
The truth is that we all have different internal struggles that get in our way when it comes to finding and maintaining the love we say we want. However, there are certain patterns we bring to our relationships that are based on our past and that often lead us to the same relationship outcomes. The good news is, if we can be open, curious, and willing to explore these patterns and where they come from, we can take a great deal of power over our romantic lives....
Grow,Lead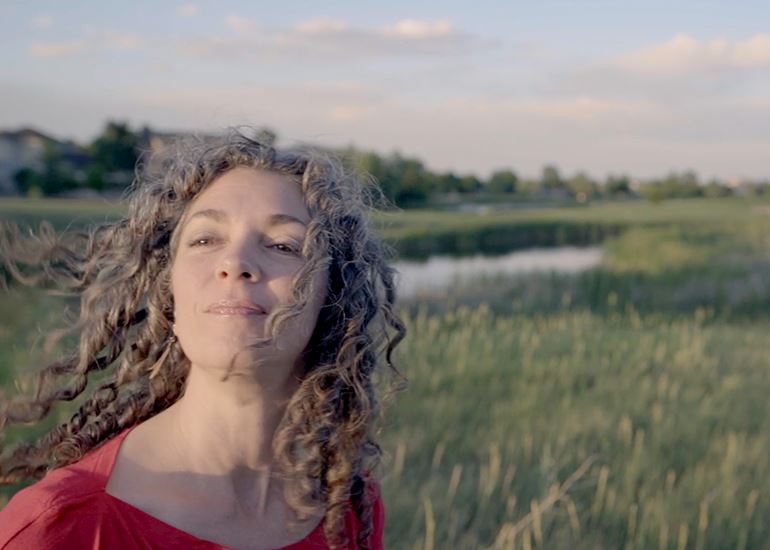 First Steps to Becoming the Leader You Were Meant to Be
In today's busy world, we are living in a time of transition and a sometimes-challenging call to higher levels of relating to one another with compassion and empathy. Great and cutting-edge leadership today demands an understanding of the brain. Learning tasks to train our brain to be wired toward compassion and empathy is simple yet it's not easy as it takes practice and repetition to build new neural pathways....