Grow,Relate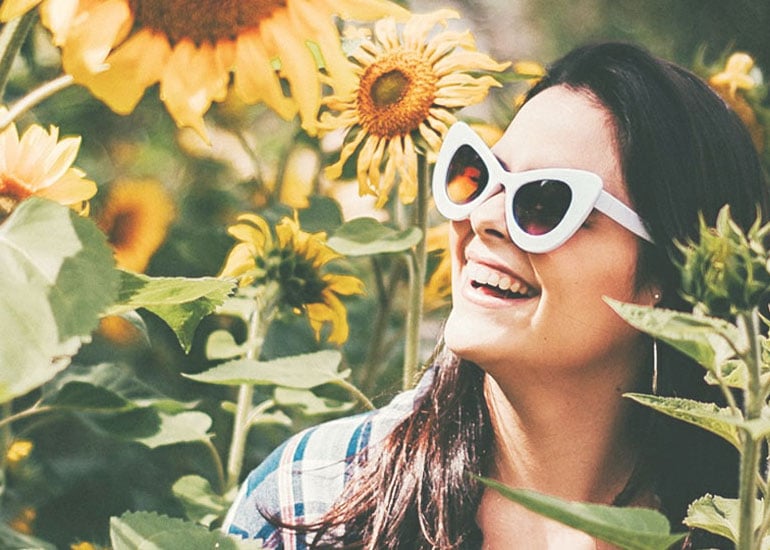 Unconditional Love: Is That Really a Good Idea?
How do we be our most integrous selves, while not gilding over the more prickly aspects of who we are? How do we hold ourselves and our loved ones accountable for their actions, deeds and words? How do we not fake perfection in the hopes of fooling someone into loving us?...
Grow,Inspire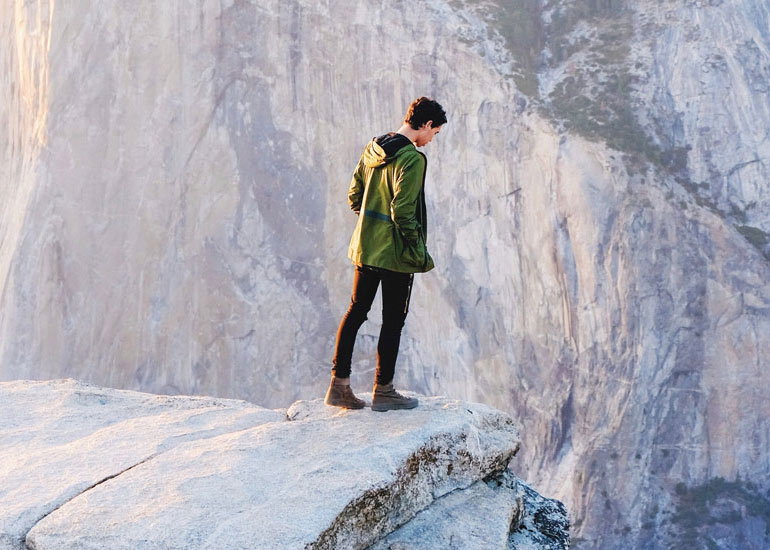 "Life Begins at the End of Your Comfort Zone": Talking with Neale Donald Walsch
"It doesn't take long for the average person to realize that for the average person to rise above the average, a willingness to be a little scared or a little nervous or at least a little unsure is going to be required."...
Inspire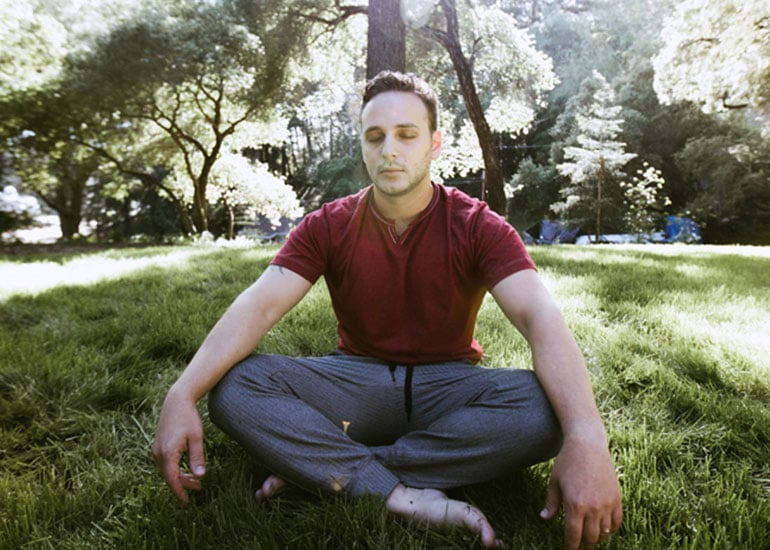 Writing as a Path to Awakening
After five years of drought in California finally ended with more than 90 inches of rain in my corner of the state, springtime felt especially......