Relate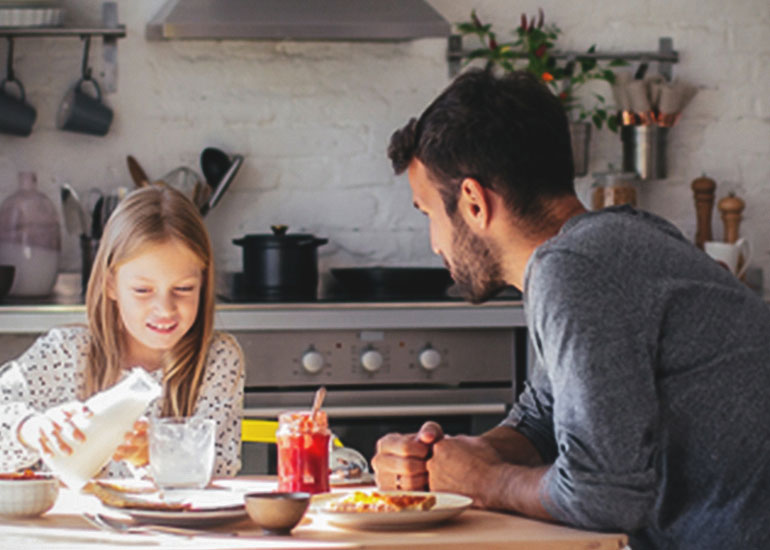 How to Parent Without Power Struggles
Years ago I was driving my son to school when another parent, headed for the same destination, had a diabetic seizure. Realizing that his unconscious......
Grow,Inspire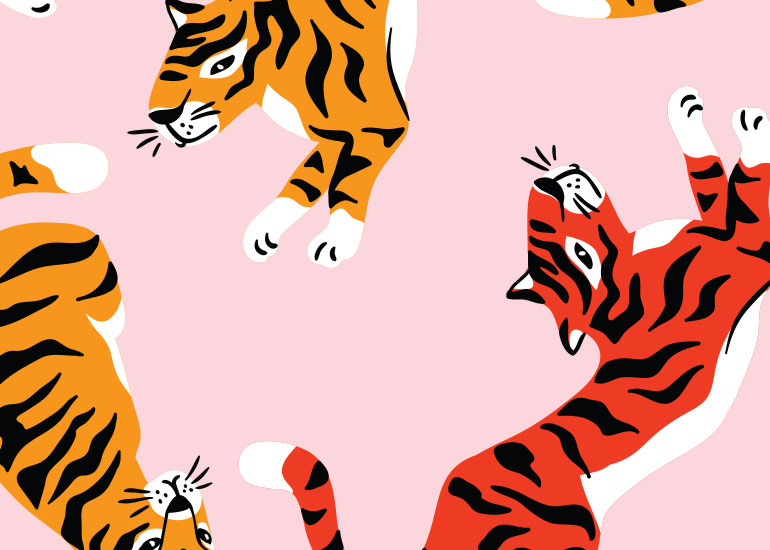 The Tiger's Journey of Nonconformity and Neurodivergence
Have you read the children's book Mr. Tiger Goes Wild? I think of it often when I reflect on modern life. The book portrays a......
Grow,Inspire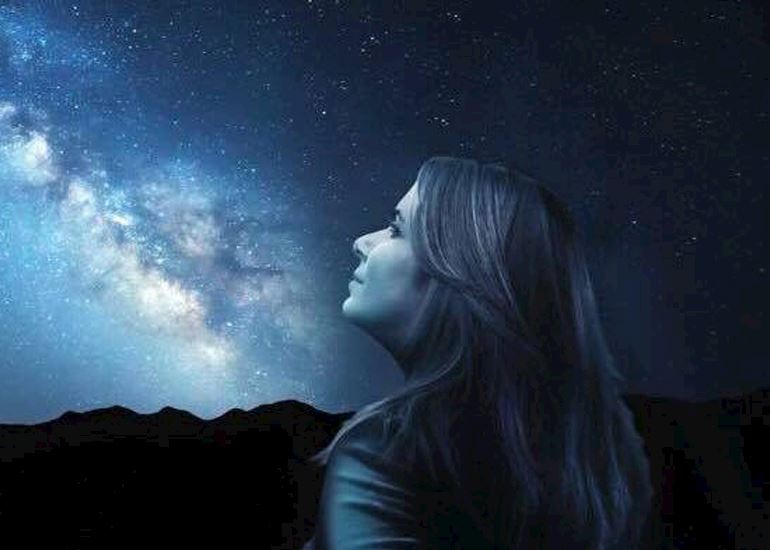 Living, Working, Loving and Staying Healthy After Loss
Join grief educator and author, Christina Rasmussen, in a discussion with Susan Hannifin-MacNab....