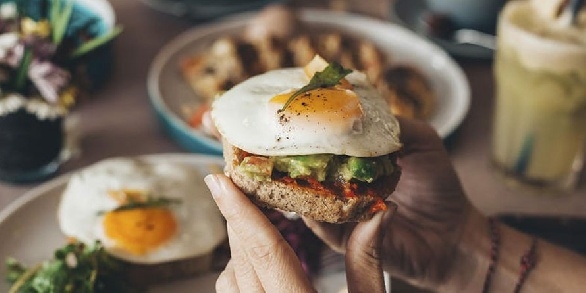 You're invited to a delicious and nutritious summer brunch hosted by 1440 Multiversity and Glaum Egg Ranch on the 1440 campus in Scotts Valley.


This five-course brunch, prepared by 1440's Executive Chef Kenny Woods,will feature creative, organic egg-based dishes paired with regional wines and sake cocktails.


1440 Multiversity is a world-class learning destination committed to health, well-being, and connection with self and others. Glaum Egg Ranch is a family-owned Santa Cruz County farm known for three generations of organic, cage-free farming techniques.


Enjoy a summer day in the Santa Cruz Mountains experiencing the magic and flavors of 1440 and learning about organic, cage-free farming.