Move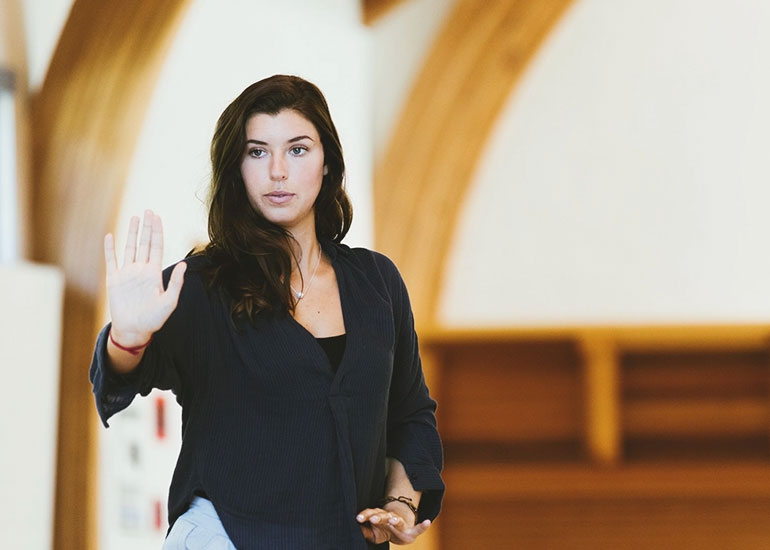 Why Qigong Is the New Yoga
Qigong is the new yoga no matter your age, fitness level, or spiritual worldview. Blending traditional Chinese medicine with movement,...
Grow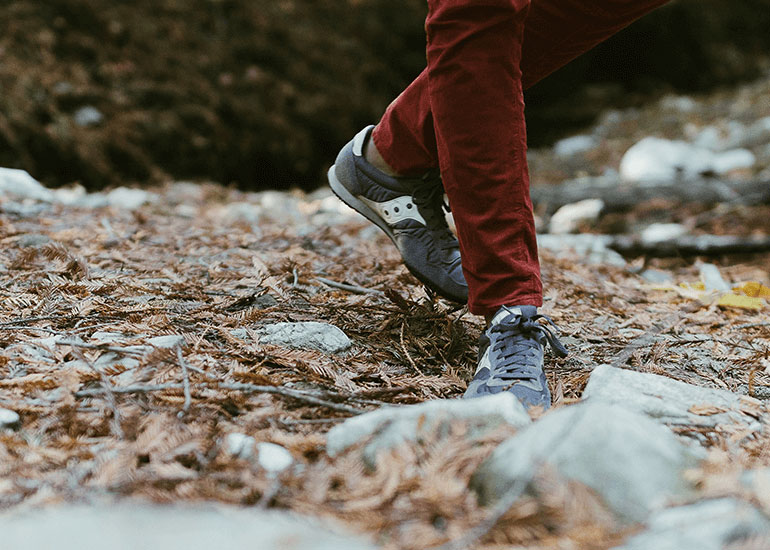 What I Learned From Falling Into the Creek
Imagine how it feels to be born. One moment you're nice and cozy, in a space that feels safe, secure, and comfortable. Then you're jarred from womb to world. I have a feeling that being born takes zero thought. Sure, Mama is thinking (and yelling), but for Baby? There is no thought, only the sweet slip-and-slide into the roaring circle of life....